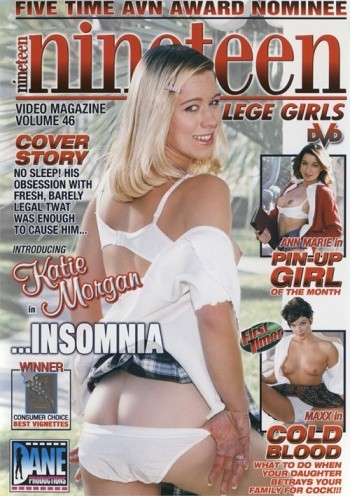 CAST
Anna Marie, Chuck Martino, Dino Bravo, Hershel Savage, Jack Hammer, Katie Morgan, Madison, Marci Marx, Maxx
DESCRIPTION
Pin-Up Girl (Anne Marie/Chuck Martino): the incredible Ann Marie perfroms her magic for the camera. Her incomparable combination of youth and beauty is a breathtaking sight. If you can't stroke your pud to this scene you're a dead man…or might as well be!!!
Insomnia (Katie Morgan/Madison,Dino Bravo): late at night a man with insomnia has dreams that fuel his desires for fresh bopper ass.
Due On Friday (Marci Marx/Herschel Savage): she was late with her term project. She didn't know how to finagle the professor into not dropping her a grade. She shouldn't have worried. The professor had a solution…Like a said before, teener pee-hole solves every problem…Hell, it may even be the cure for the common cold!!!
Cold Blood (Maxx/Jack Hammer): in the early 60's a farmhouse was broken into and robbed. Maxx -a first timer- plays the daughter who has made a deal with one of the robbers and possibly the devil himself.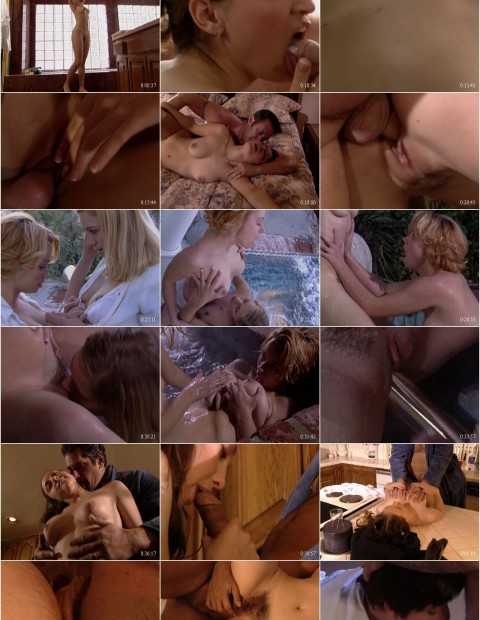 1:00:47 | 656×480 | mp4 | 788Mb