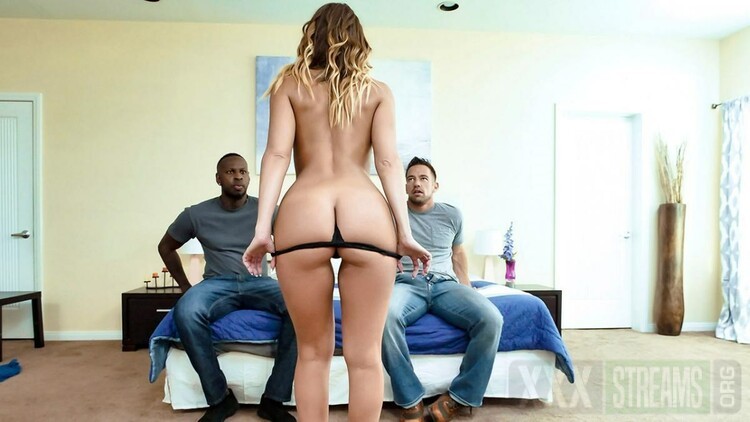 Black And White MILF Nookie Cookie / Brooklyn Chase / 2020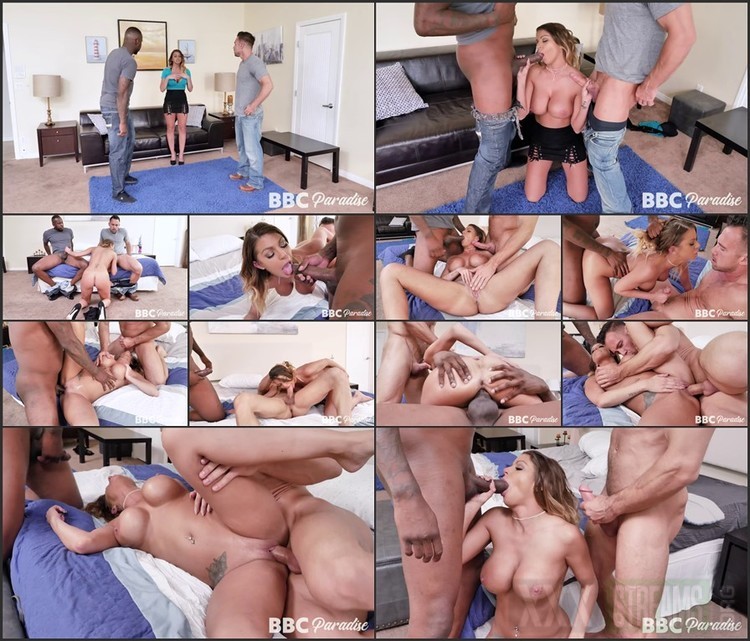 Brooklyn Chase
Genre: Big Tits, Blow Job, Bra, Brunette, Casual Wear, Cowgirl, Curvy, Doggystyle, Facial, Gagging, Hand Job, High Heels, Indoor, Living Room, Mini Skirt, Missionary, Modelesque, Multicolored Hair, Necklace, Panties, Pussy Licking, Side Fuck
Year: 13.04.2020
Description: Brooklyn Chase has always wanted to move somewhere new and start her life fresh. So, she decided to go to sin city and live in a place where no one knows her at all. As soon as she arrives, she finds herself heavily attracted to both her movers. Especially the one with the big black cock. She loves how muscular they are, so she decides to tip them with an extra fun time. They both whip out their cocks and she sucks them as her pussy begins to ache for dick. Then, the black stud fucks her from behind, and fills her up like she has never been filled up before. And in case you are wondering, she did not cum. She just really wanted to be a slut!
Type: 480p
Size: 548 MB
Format: mp4
Resolution: 480 x 848
Duration: 40 min 14 s