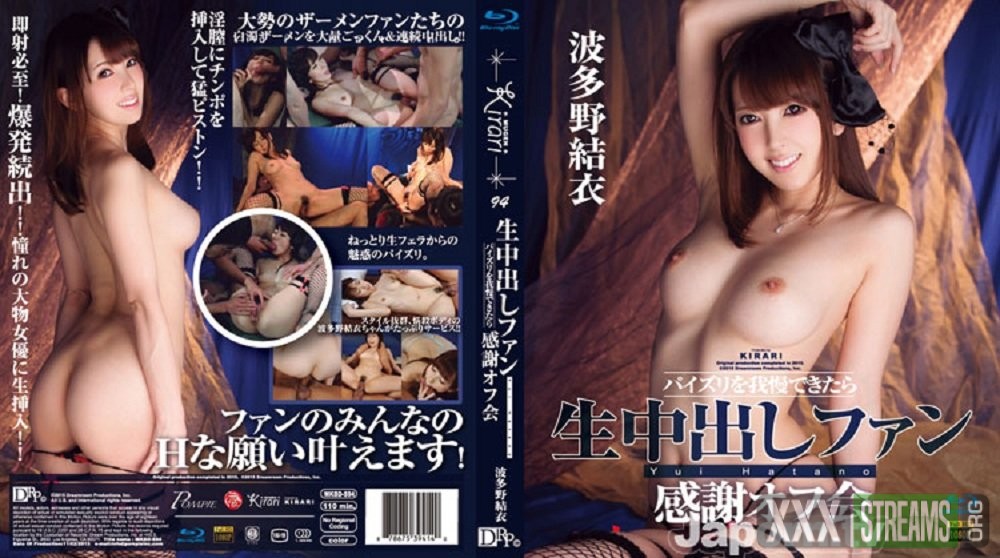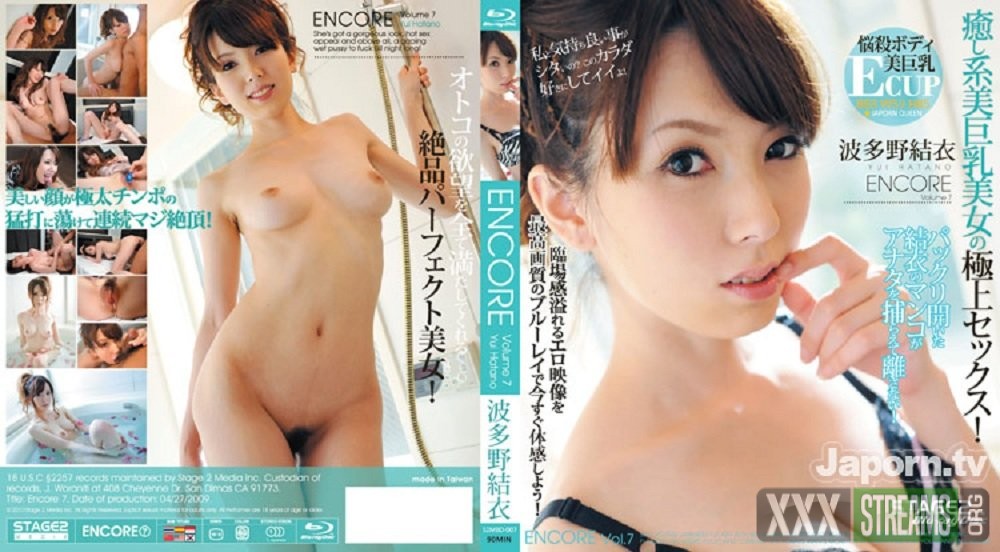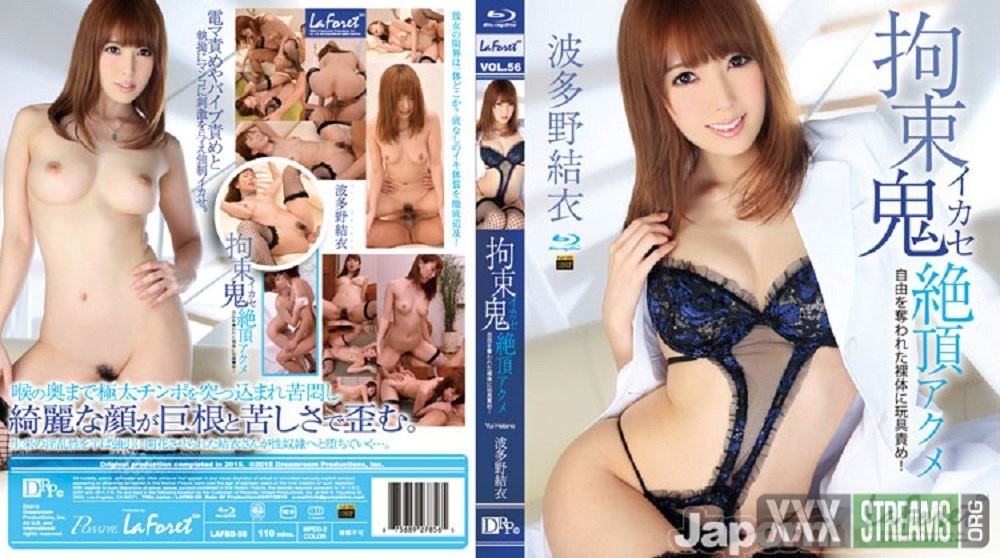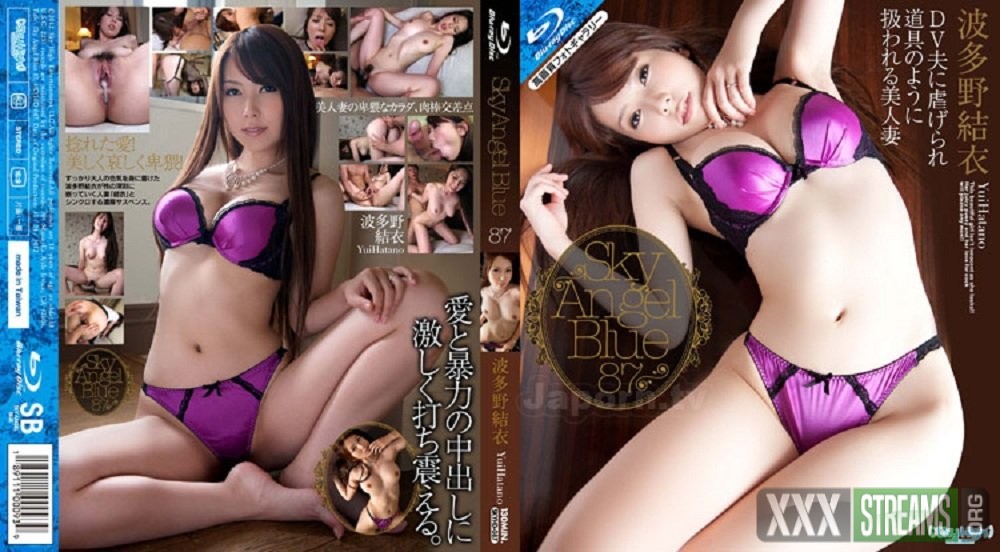 This a megapack of every uncensored Bluray Remux of Yui Hatano.
You will find a lot of scenes with her that involve the following positions/sex acts: oral, cunnilingus, cowgirl, reverse cowgirl, doggy style, fingering.
All videos are 1920×1080 interlaced. Codec varies between AVC and MPEG-2. Audio varies between LPCM (lossless) or AC3 (lossy).
Two 3D Bluray: CW3D2BD-04 and SM3D2DBD-17 are remuxed as 2D version.
Sky Angel Blue Concentrated (SKYHD-137) is a cut-back "BEST OF" release based on the other films in this megapack. No unique/new scenes in that one.
List of vids:
CW3D2BD-04 3D Catwalk Poison 04 (2011 Jun. 27)
CWPBD-138 Catwalk Poison 138 ~ Nasty Sex (2015 Nov. 07)
LAFBD-53 LaForet Girl 53 ~ Obedient Wife (2015 Jun. 19)
LAFBD-56 LaForet Girl 56 ~ Cry Out Her Climax (2015 Jul. 31)
MKBD-S94 KIRARI 94 ~ Cream Pie Fun (2015 Mar. 13)
S2MBD-007 Encore 7 (2010 Oct. 06)
S2MBD-016 Encore 16 (2011 Mar. 10)
S2MBD-028 Encore 28 (2011 Jul. 05)
SKYHD-029 Sky Angel Blue 29 (2010 Jan. 13)
SKYHD-039 Sky Angel Blue 39 (2010 Aug. 30)
SKYHD-087 Sky Angel Blue 87 (2012 Nov. 06)
SKYHD-104 Sky Angel Blue 104 (2013 Jun. 11)
SKYHD-137 Sky Angel Blue Concentrated: Yui Hatano (2014 Jul. 23)
SM3D2DBD-17 S Model 17 ~ Real Sex with Perfect Body! (2013 Feb. 25)
Photos on ubiqfile.com:
screenshots.zip – 3.2 MB
Videos on ubiqfile.com:
3D Catwalk Poison 04 &_40;CW3D2BD-04&_41; Yui Hatano [BD Remux].mkv – 19.5 GB
Catwalk Poison 138 &_40;CWPBD-138&_41; Yui Hatano [BD Remux].mkv – 19.5 GB
Encore Vol.16 &_40;S2MBD-016&_41; Yui Hatano [BD Remux].mkv – 17.1 GB
Encore Vol.28 &_40;S2MBD-028&_41; Yui Hatano [BD Remux].mkv – 17.9 GB
Encore Vol.7 &_40;S2MBD-007&_41; Yui Hatano [BD Remux].mkv – 18.3 GB
KIRARI 94 &_40;MKBD-S94&_41;[BD Remux].mkv – 19.6 GB
LaForet Girl 53 &_40;LAFBD-53&_41; Yui Hatano [BD Remux].mkv – 19.5 GB
LaForet Girl Vol.56 &_40;LAFBD-56&_41; Yui Hatano [BD Remux].mkv – 19.5 GB
S Model DV 17 &_40;SM3D2DBD-17&_41;[BD Remux].mkv – 11.2 GB
Sky Angel Blue Concentrated &_40;SKYHD-137&_41; Yui Hatano [BD Remux].mkv – 19.4 GB
Sky Angel Blue Vol. 29 &_40;SKYHD-029&_41; Yui Hatano [BD Remux].mkv – 20.2 GB
Sky Angel Blue Vol.104 &_40;SKYHD 104&_41;[BD Remux].mkv – 17.9 GB
Sky Angel Blue Vol.39 &_40;SKYHD-039&_41; Yui Hatano [BD Remux].mkv – 20.1 GB
Sky Angel Blue Vol.87 &_40;SKYHD-087&_41; Yui Hatano [BD Remux].mkv – 15.1 GB
Yui Hatano Uncensored BD Remux MegaPack [1080i]
yui hatano mega pack japanese natural tits missionary jav hairy pussy kirari laforet girl fingering doggy style encore cowgirl catwalk poison asian s model reverse cowgirl sky angel blue oral uncensored